Chemin de la Pierreire 1
1092 Belmont-sur-Lausanne
FULFILL YOUR DREAMS
Do you want to buy, sell or renovate a property in French-speaking Switzerland? Do you want to live in an exceptional setting close to the Lavaux vineyards, on the outskirts of the city of Montreux, the Château de Chillon, Lake Geneva or in ski resorts like Verbier and Crans-Montana? We specialize in the research, selection and negotiation of high-end real estate. Our team supports and accompanies you effectively throughout the process by ensuring personalized support tailored to your needs.
35 YEARS AT YOUR SERVICE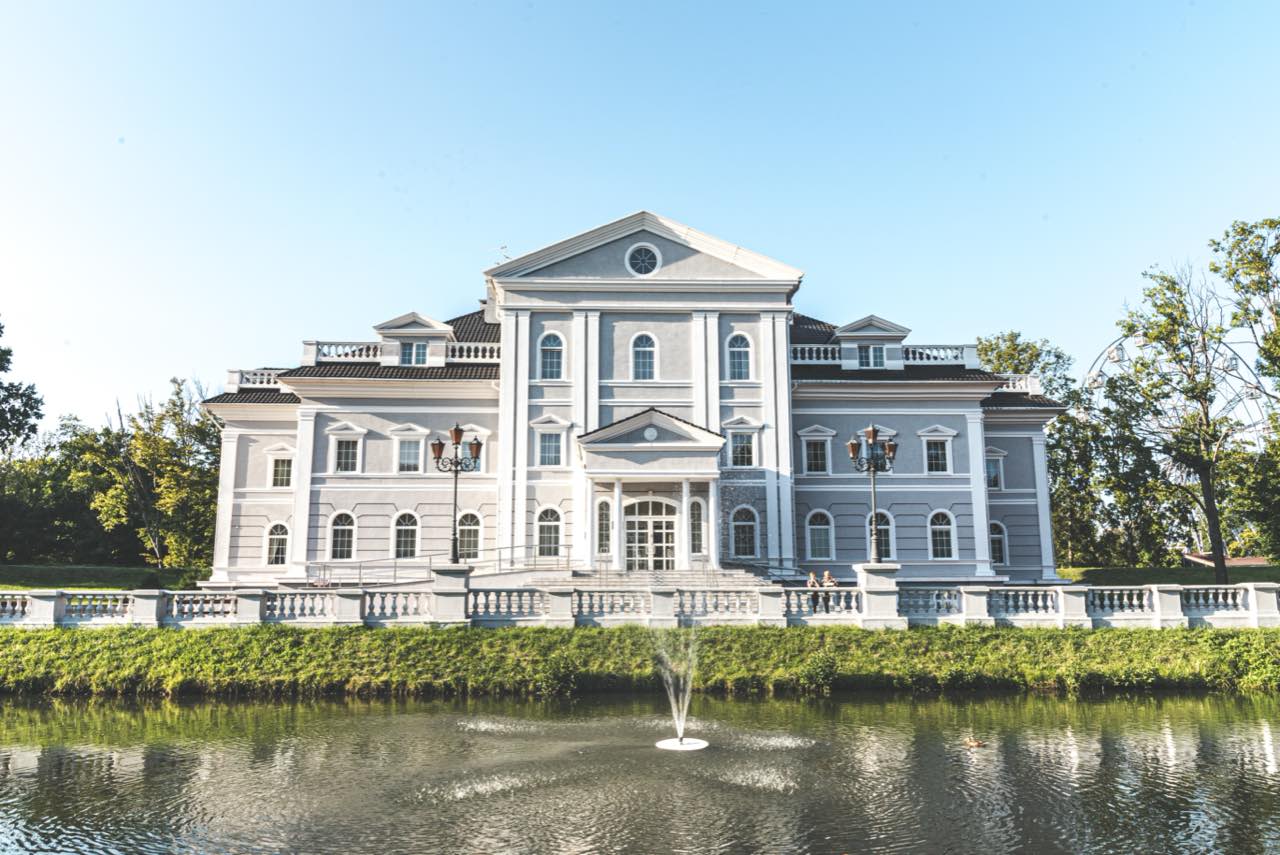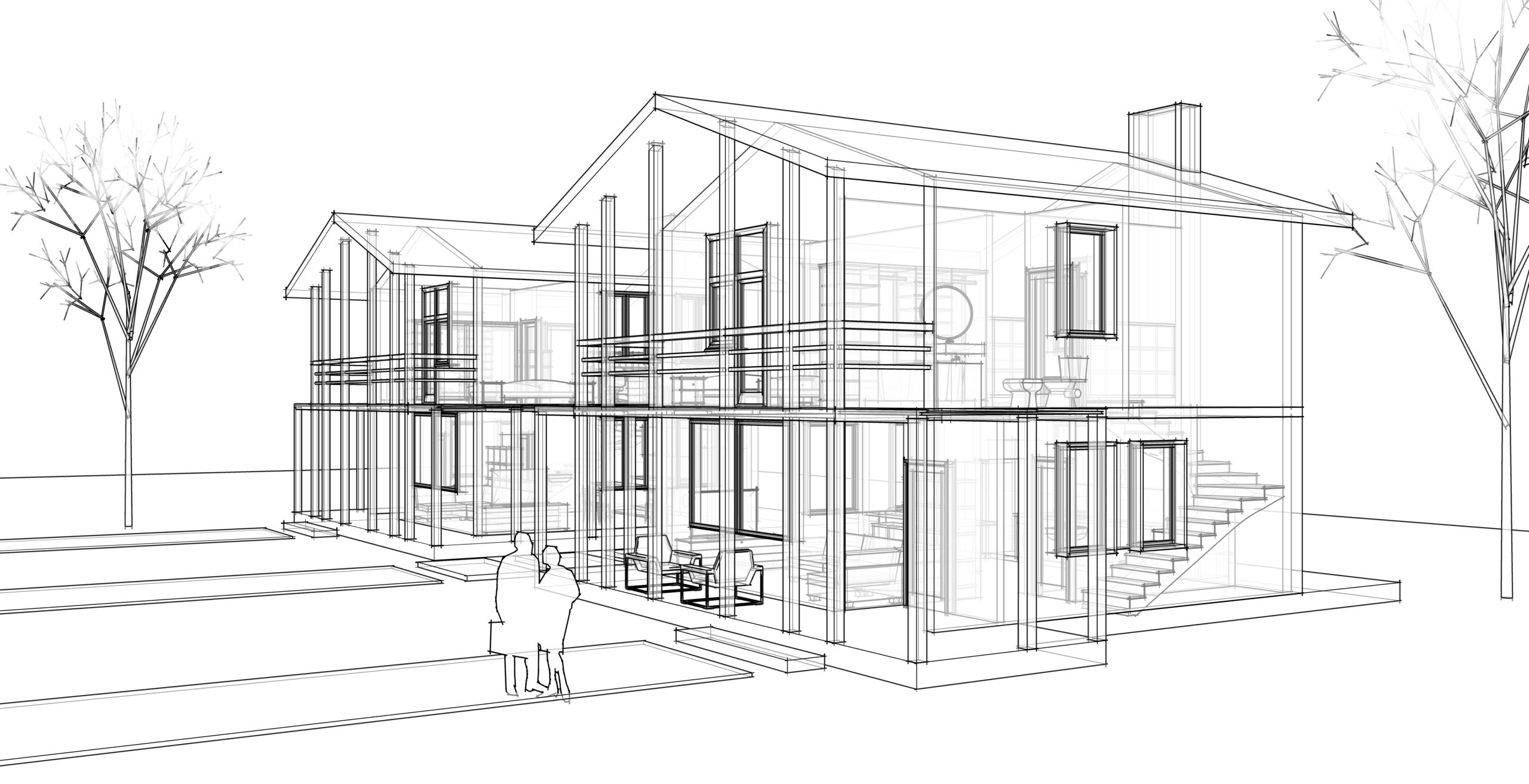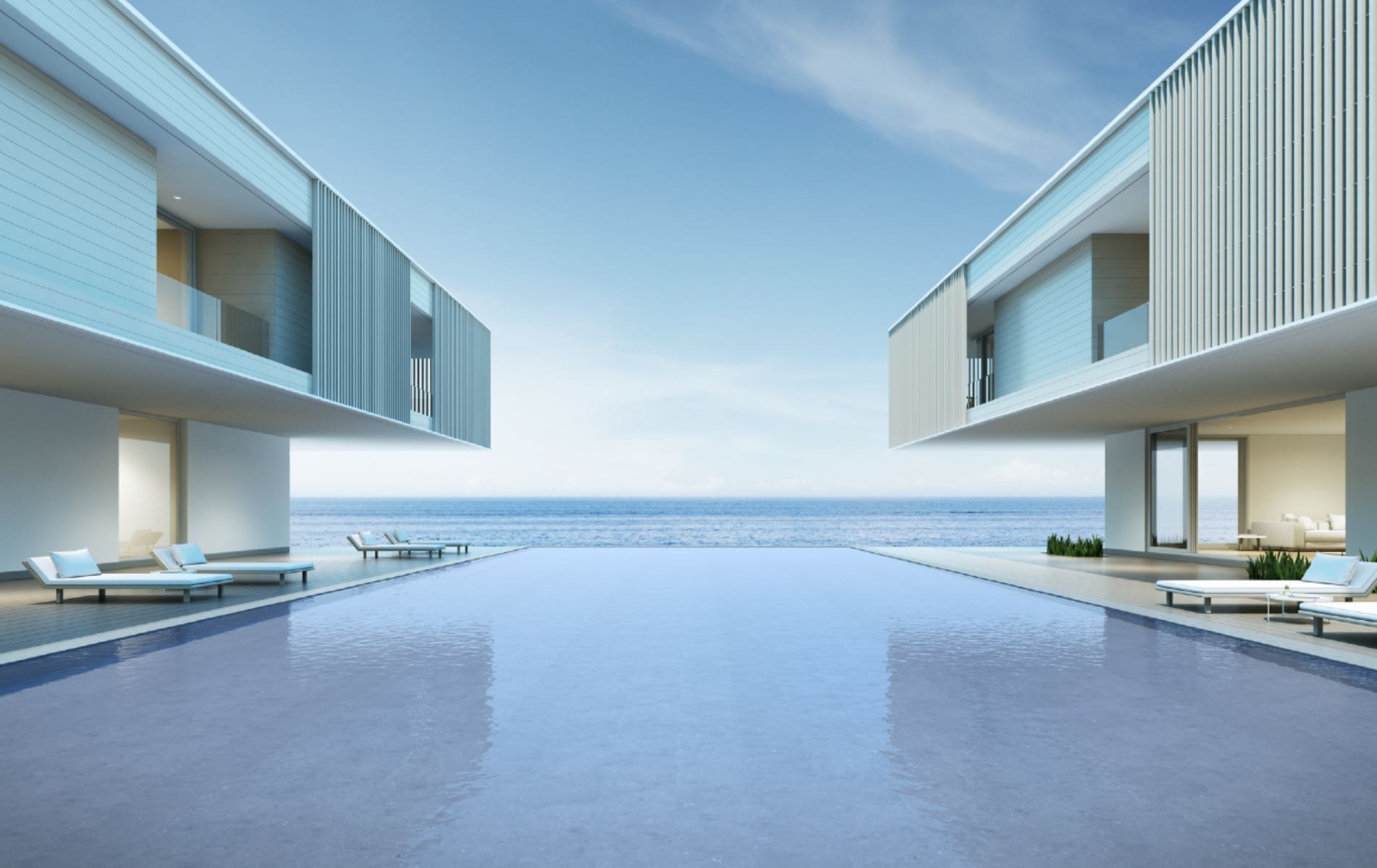 our approach
Serving a demanding clientele for 35 years, we are actively working to enhance and enhance the real estate investments of our clients. We realize that buying, selling or renovating real estate is not an easy task. This is why our network of experts (and its address book) will be of great use to you, whether it is to find the home of your dreams, reach a high number of potential buyers or renovate and transform your home. .
If you want to work with a committed and efficient team of professionals, save yourself stress, paperwork and considerable time savings, entrust us with your project! We will make every effort to carry out your projects by placing your interests at the top of our priorities.
OUR STRENGTH:
A FIRST-RATE NETWORK
We are fortunate to be able to collaborate with the best experts and craftsmen of
real estate: administrators, lawyers, notaries, developers, agents, architects, financial experts, construction specialists, etc. A network of efficient and trusted partners is built over time, it helps us to realize the dreams of our customers, in times often much shorter than expected. In our profession every little detail counts and we take care of each one!
Sale of real estate
Development of the property for sale (see "renovation" section)
Confidential "off market" sale
Traditional sale
Financing
Procedure for obtaining mortgage financing
Proposal of optimized solutions adapted to customer needs
Purchase of real estate
Research
Selection
Negociation
Legal, administrative and tax procedures
Investors
Development projects
Commercial and residential investment
Renovation, transformation
For buyers and/or sellers :
Development of custom projects, costed
Relooking of existing real estate
Renovations
Enlargement
construction
Enlargement
Adding Floors
Construction
our reputation precedes us, we are here for you
SALE.BUY.renovation
YOUR COMPLICE AND ALLY
CONTACT US
NF PRESTIGE IMMOBILIER
c/o Guy Freiburghaus Management
Chemin de la Pierreire 1
1092 Belmont-sur-Lausanne (Switzerland)
+41 21 535 16 99